Special Offer

Once there gone there gone
Put you name on these special's

Try Our TrapMan Store for special offers


Rat and mouse trap special offer buy this pack delivered England & Wales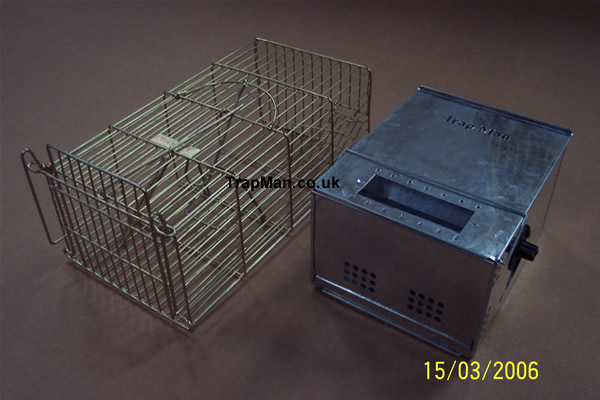 Multi catch Family 14" rat traps
zinc plated steel wire, slight seconds, bent wire, missing welds, still work OK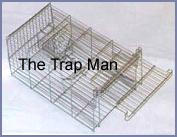 Multi catch mouse traps
Various defects, scratches, dints on metal work, dusty, etc.
Larsen Corvid
THESE HAVE SOME RUST ON THE WIRES, still works OK
Trap Man folding larsen / corvid trap, it has either double side entry for crows or double top entry for magpies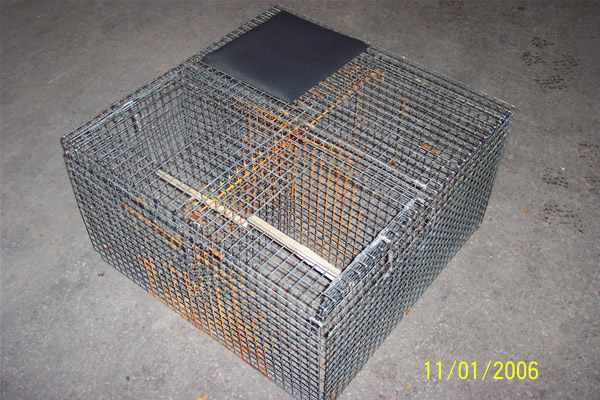 Half the trap is used for the call bird and the rest is divided into two catching cages.
Change over from one design to the other is a simple operation taking no longer that two mins.
Try Our TrapMan Store for special offers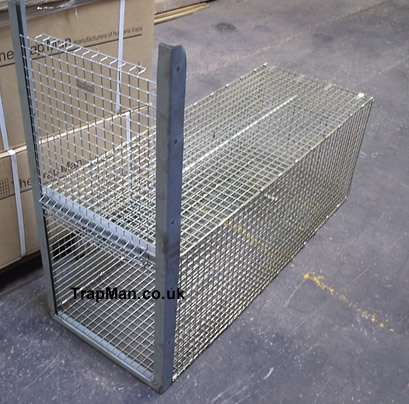 Fox trap seconds, damaged or rusty wires, damaged returns, missing welds, all work OK & will still do the job
Supplied folded and boxed